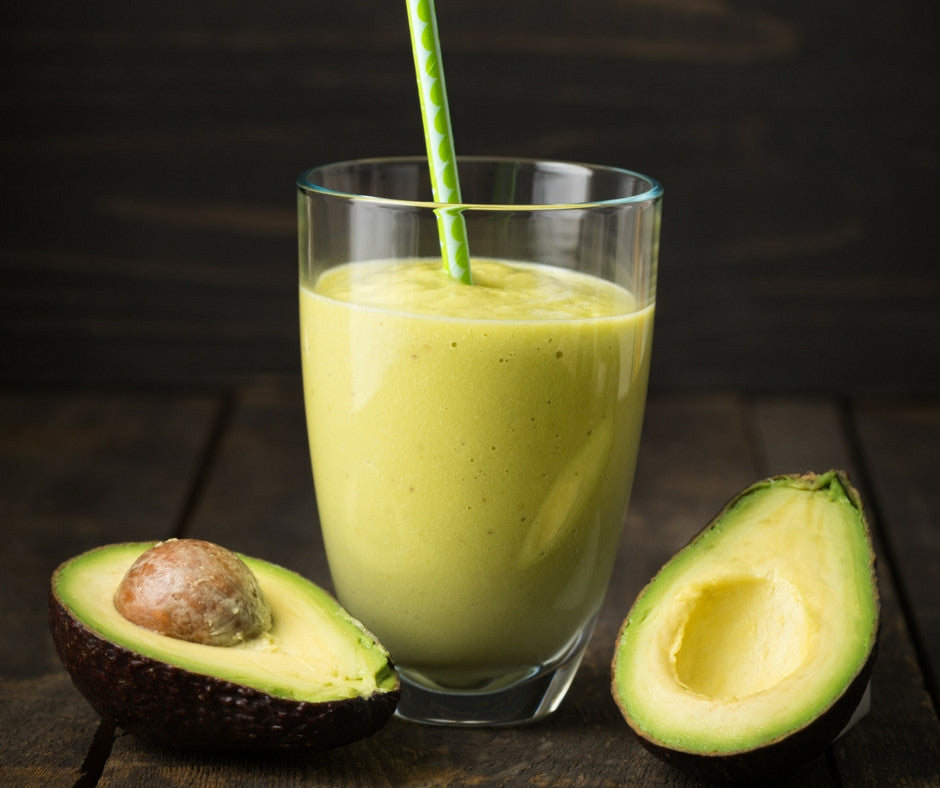 How To Find A Ripe Avocado
I'm not sure about you all, but buying avocados can feel like a guessing game....and what is behind door #1? You think that it feels ok, and that it looks like it would be good, but until you cut that avocado in half, you really have no idea what you're going to find.
I love avocado toast, and adding avocados to be smoothies, and there is such an amazing sense of satisfaction when you find a pretty avocado.
Well & Good asked Mexican culinary expert Pati Jinich to get her expertise, and gave us a quick cheat sheet on how to buy the right avocado when you're at the store.
Here are her tips and tricks for finding the best avocados. Hopefully, this will help to bring more avocado happiness!
1. Touch: An avocado should be soft to the touch, but not mushy.
2. Smell: A ripe avocado will have a stronger smell than one that's rock solid—but too strong of an odor, and it's a sure sign that the fruit's gone bad.
3. Color: Consistency is key. The avocado you want will be almost entirely black.
Check out this amazing salad recipe from Pati Jinich: