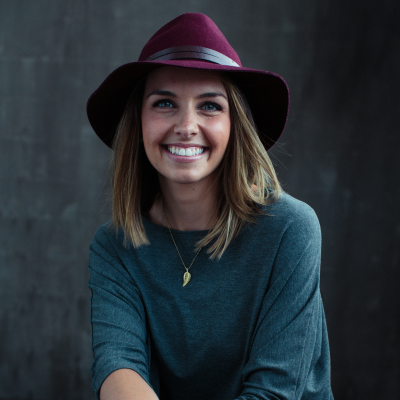 We are thrilled to introduce the newest SummerSkin model, Whitney. Although you would never guess, Whitney has never had any professional modeling experience and this was her first ever photo shoot. We had a blast on set! So many silly faces, laughter and fun we just had to share a bit of that experience with you all.
Name, Age, Occupation
Whitney Ashe, 25, Makeup Artist- Estee Lauder
What is something you think everyone should try at least once?
The World Naked Bike Ride!  I did it for the first time this year, I never would have guessed that event would be so much fun!
If it was socially acceptable, I would:
Wear a onesie (with footies) to work.
What are three things you could not live without?
1. Roscoe and Clyde, my dog and cat.  They're a packaged deal.
2. My best friend
3. Chocolate cake
Give us three adjectives that best describe you:
1. Silly
2. Adventurous
3. Affectionate
The Dolman Top in Black Mariner.
What is your current obsession?
My brand new cruiser, Ms. Daisy.  I got this bike off of Craigslist and she has brought me a ton of summer fun!
What is your favorite piece of clothing in your closet, and why?
My boyfriend jeans from Target.  They go with everything, they are super cozy, you can dress them up or down and they keep my tush warm.
How would you define your personal style?
Preppy-casual with a little sprinkle of bohemian chic.
Flip flops or heels?
Flip flops, hands down!
Do you have any words of wisdom you follow?
You only have one life, so live it.
To see more photos of the gorgeous Whitney visit our website.