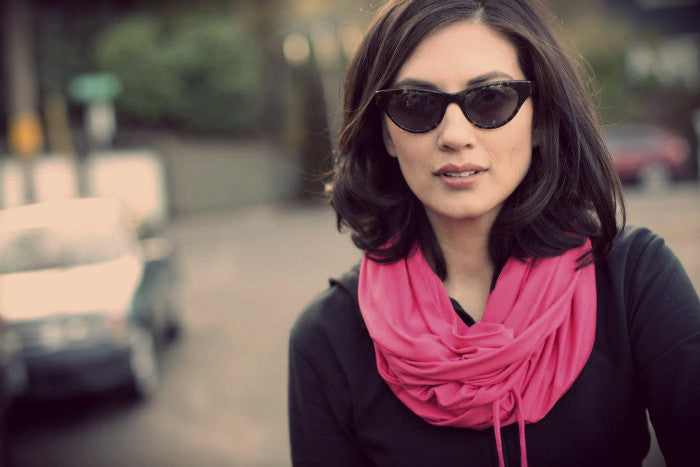 The Stylish Way to Protect Yourself
Rose Wheeler, a freelance writer, social media strategist and creator of the style blog Unik Apparel is always up to speed on the latest emerging designers & artists. Her blog regularly features great local finds and trending style tips. In a recent post she has put the spotlight on SUMMERSKIN. As she mentions, summer is coming to a close but not for the residents in her home state of California. Often times Cali summers stick around well into November, which makes sun protection an important year round concern.
"SUMMERSKIN clothing is the perfect addition to any Californian's wardrobe, and now with their availability at The Spa at Hotel del Coronado, locals and vacationers can look chic while staying safe in the sun!" -Rose
So whether you call California home or are just visiting be sure to always protect yourself from those sunny days and harmful UV Rays.
Read the full blog post here.