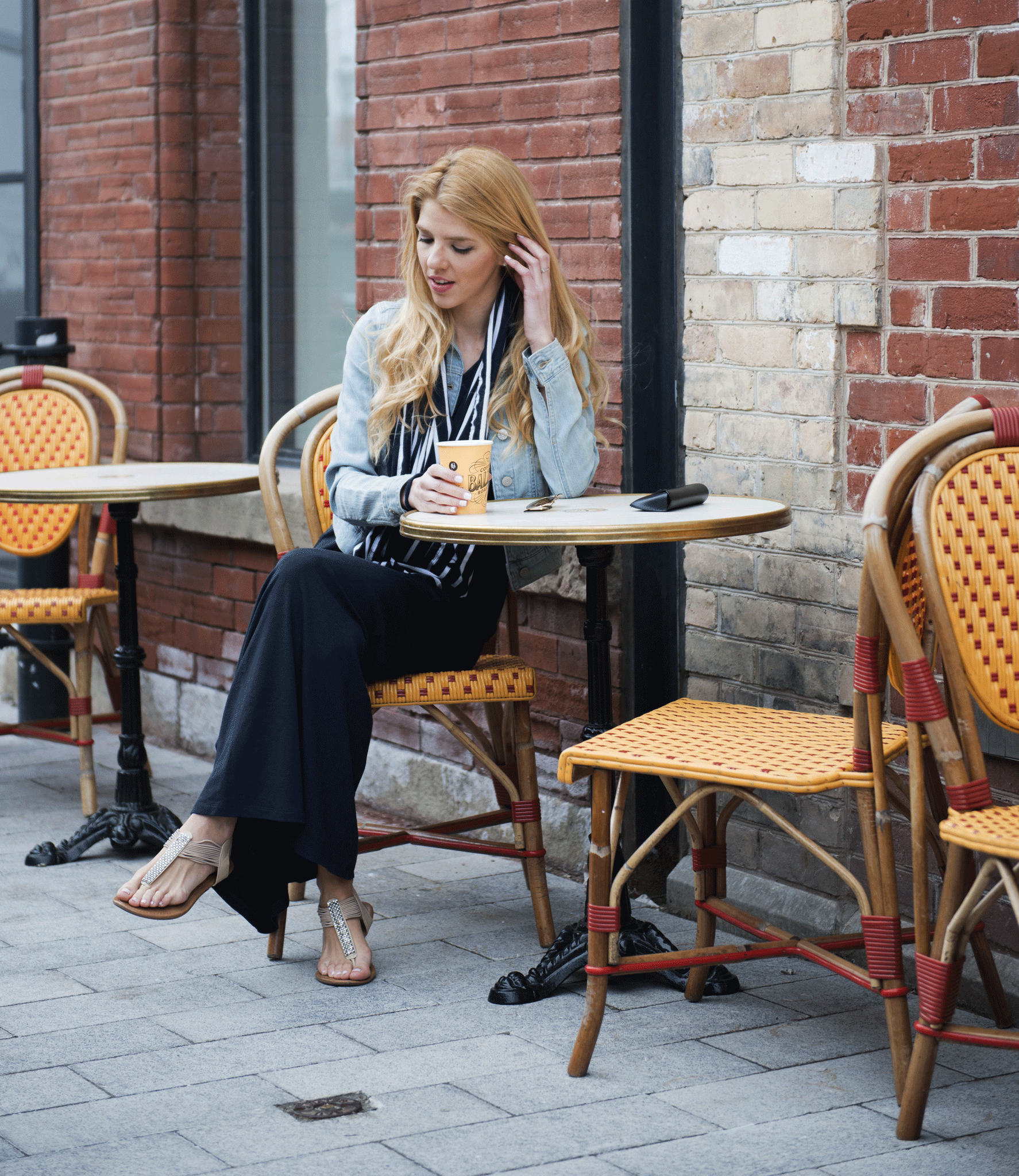 Protect Your Skin and Look Effortlessly Fashionable
Most of us don't live at the beach (I'm jealous of you who do!). Which is why it's important to have sun protective clothing that fits into our everyday lives: running to the grocery store, perusing the farmers market, getting coffee with friends, etc.
Beauty and fashion addict, Carolyna Bauer, is here to prove that sun protection is not just for the beach. We're thrilled to share with you these beautiful photos spotlighting SUMMERSKIN in the city. Carolyna fell in love with the SUMMERSKIN Maxi Dress and Endless Summer Wrap and it's not hard to see why (she looks FABULOUS in them).
"What is better than protecting your skin while looking effortlessly fashionable??!!"
A big thanks to Carolyna for helping spread the word on skincare and sun protection!
"The quality of the garments is fantastic… and they are soo soft! All of SummerSkin pieces are super versatile, especially the scarf I am wearing. You can wear it as a shoulder wrap, a skirt, a hood, halter top, you name it." - Carolyna
Read Carolyna's full post and see all of her beautiful photography here.